P. S. TSIAKKIS LTD
POSBANK APEXA G Touch POS System
APEXA®G features modern and contemporary styling, powerful
performance, superior touch display, multiple I/O interfaces
and flexible installation.
Simply built for today's retail and hospitality businesses.
The First & The Original Design recognized
by Korean Prestigious GOOD DESIGN 2017
Low-Power High-Performance Intel® Celeron®
J1900 Quad-Core Processor
Compact and Sleek. Small Footprint
15" Bezel-Free True-Flat PCAP Touch
Display with LED Backlight
Multiple I/O Interfaces for Peripherals
Flexible Deployment on a Counter or a Wall
Modern and Contemporary Styling for Interior Decor
Fast Installation and Easy Serviceability
Engineered and Optimized for Hospitality and Retail Businesses
The BIGPOS® is a whole new self-service kiosk for retail stores and quick service restaurants.
It delivers elegant look, easy installation, and quick maintenance. Beyond comparison.
Designed with diverse business needs in mind, the BIGPOS® is engineered to offer rich functionalities
with peripheral and customized options.
The BIGPOS®, surprisingly easy, takes self-service technology to the next generation.
Goodbye, bulky ugly kiosks. Hello, BIGPOS®.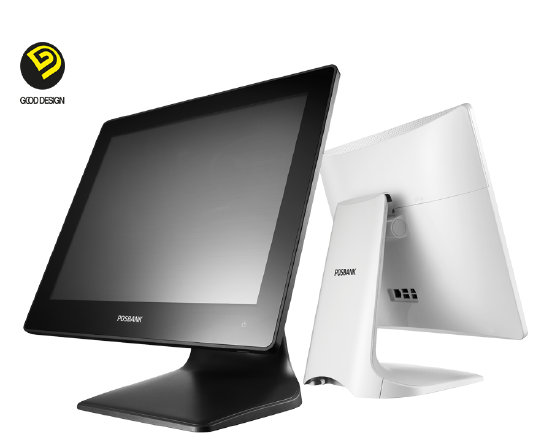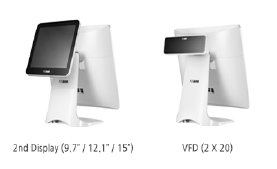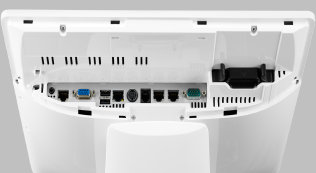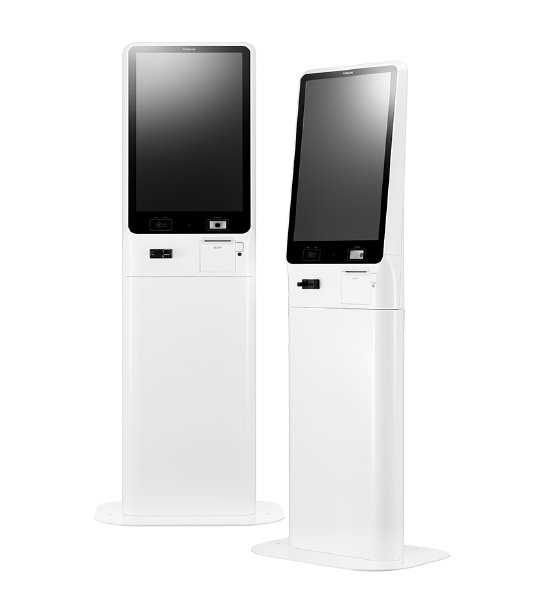 POSBANK POS SYSTEMS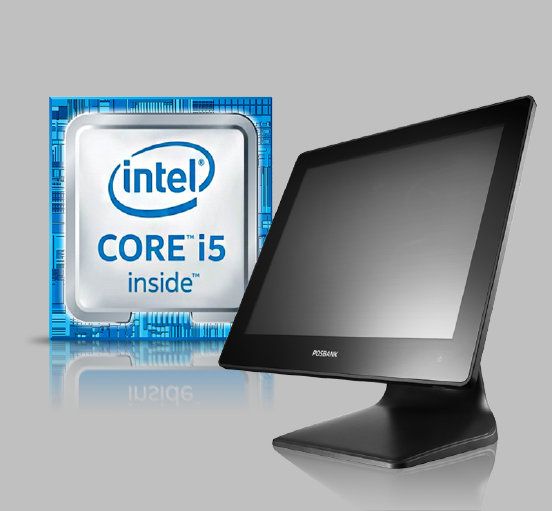 The Posbank APEXA®PRIME,
a new addition to the APEXA® series,
is the most advanced POS terminal, featuring extremely fast and powerful performance powered by the 7th generation Intel® Core™ i5 processor. With its powerful performance, superior touch display, multiple I/O interfaces and flexible installation, the APEXA®PRIME is simply built for today's mission-critical applications in retail and hospitality businesses.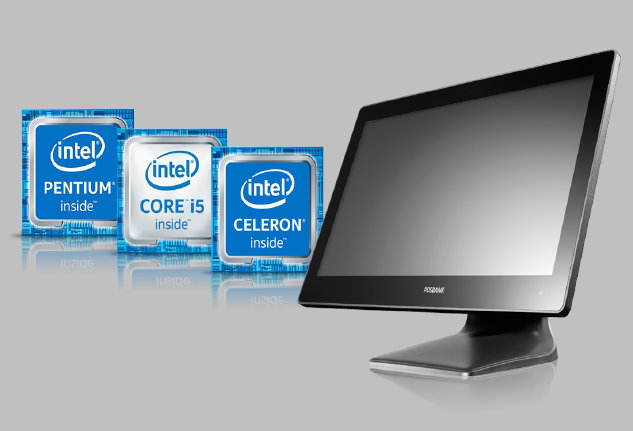 The Posbank APEXA® GW 19.5" POS SYSTEM A new addition to the APEXA® series, is simply built for today's retail and hospitality environments that require stylish and versatile solutions by offering flexibility, powerful performance and advanced design. Its 19.5" wide touchscreen delivers intuitive and familiar experiences similar to tablets with its PCAP and multi-touch technology.